The Great Sweep: from first to last and much more at Las Vegas
On Sunday, the NASCAR Cup Series raced at Las Vegas Motor Speedway. William Byron, driver of the 24 car for Hendrick Motorsports, won the race as well as sweeping the two stages of the race. This is the first time that Byron won both stages one and two in one race.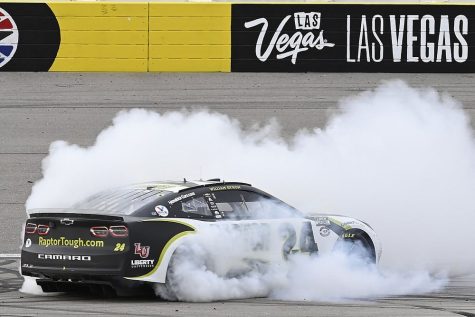 He also led most of the laps and won the race off a nail-biting final restart. While Byron had a great day, it is safe to say that Joey Logano, driver of the 22 car, didn't. Logano started on the pole (Starting the race in first) but struggled throughout the race. Then on lap 182, he got squeezed into the wall and spun out. He would unfortunately not be able to finish the race.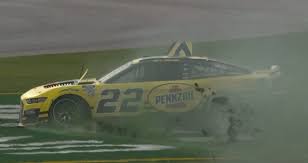 The race would end on a nail-biting finish. Martin Truex Jr would start out in the front but only because he didn't pit. He fell back into the pack and William Byron would take the lead. He would lead the final two laps to get the win. Another driver who had a great day was Byron's Hendrick teammate, Kyle Larson.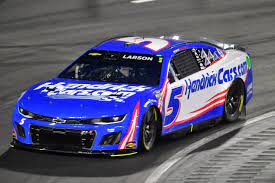 Larson was leading late in the race and it looked like he might be able to win. However, a late caution would change the entire race. He was beaten off of pit road by William Byron and would not be able to rally back for the win.
That is going to do it for this article, and I hope to see you soon.