April Pet of the Month
The Animal Rights Club has selected April's Pet of the Month for the students and the faculty. Thank you everyone for your submissions.
Faculty Winner: Ms. Carson's dog, Bree, whose favorite toy is the Chuck-It Fetch ball!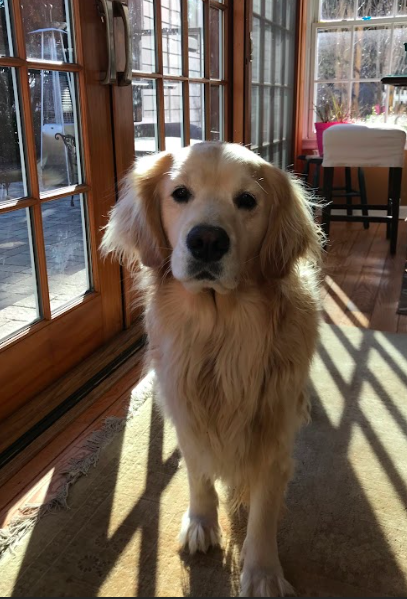 Student Winner: Willow Lonigro's dog, Hugo Chilie Lonigro. His favorite thing to do is run around in the backyard and play.