May Pet of the Month
The Animal Rights Club has selected May's Pet of the Month for the students and the faculty. Thank you everyone for your submissions.
Faculty Winner: Mr. Nelson's dog, Magnus, who loves retrieving and swimming (usually doing both at the same time).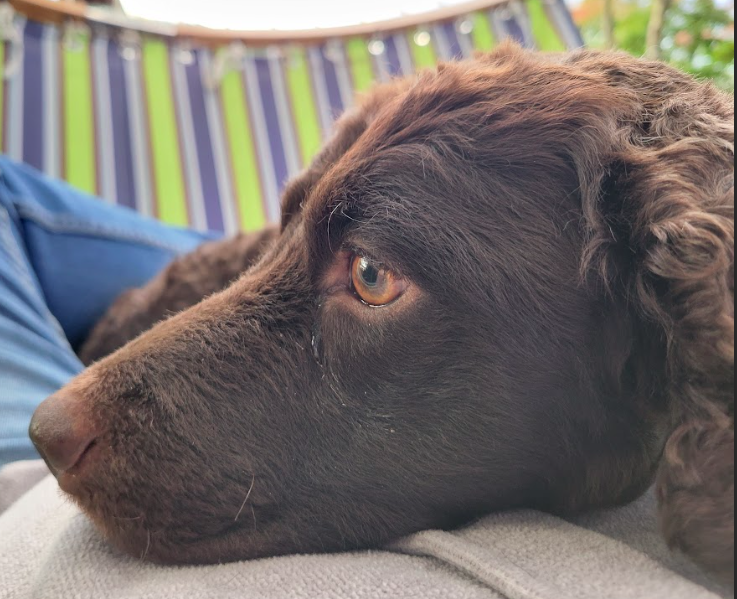 Student Winner: Stella Cashman's dog, Darcy's favorite thing to do is snuggle.