October Pet of the Month Winners
The Animal Rights Club has selected October's Pet of the Month for the students and the faculty. Thank you everyone for your submissions. It was not easy to decide!
Student Winner: Anne Kelly's dog, Mellow.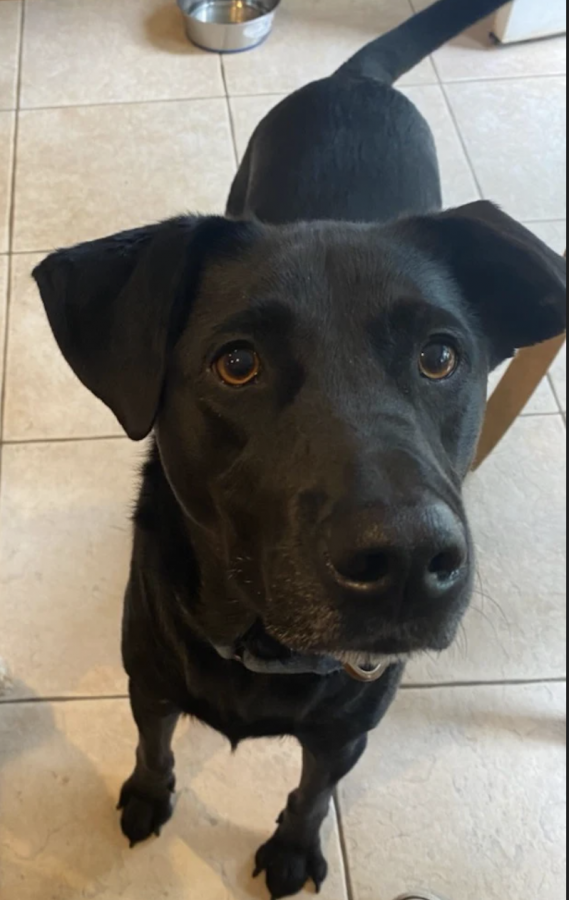 Faculty Winner: Mr. Como's dog, Jax.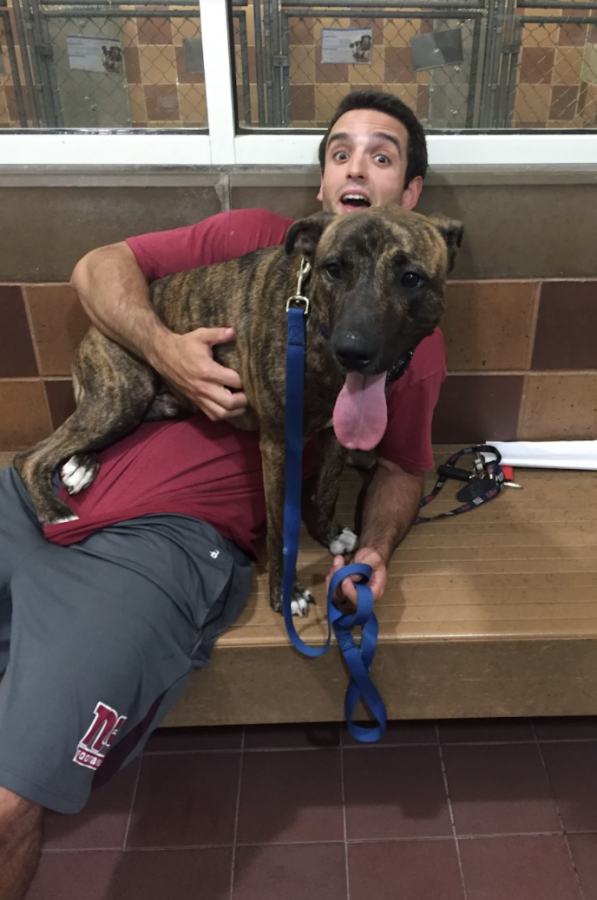 Congratulations to Mellow & Jax!
Be sure to check back next month for November's winners!