What is to Come at NSMS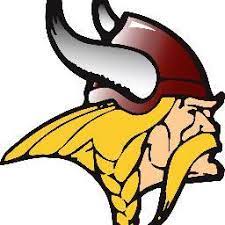 Hello, NSMS! As we approach colder weather leading up to the end of the year, it is important to know what is coming up in the next few months at the middle school.
Our second E3 day is coming up in November. For this E3 day, the theme is "Everyone Cares." Students will participate in fun activities to show that we all care about the world around us. Whether you are helping people in our community or even a much bigger amount of people, every little thing counts. Make sure to check your google classroom for an invite to the E3 activity that you will be doing on E3 day.
This next event is a very obvious one. Thanksgiving is coming up later in November. You may not think it impacts your middle school experience, but it does. Use November as a time to show gratitude to everyone at school. Even people who you may not know like custodians or hall monitors play a big part in NSMS. Sometimes people forget how lucky they are to have people in their life that care so much about their future. You also need to remember how many people are grateful to have you in their lives every day.
Another upcoming event is the winter concerts. You will be able to perform the music you have been working hard on. However, because of the COVID guidelines, we won't be able to have live concerts this year. Instead, the performances will be filmed and sent to your parents. This doesn't make the concerts any less exciting, though. Contact your music teacher if you have any questions.
I hope you are looking forward to the fun events coming up. Just remember that everyone cares, everyone matters, and everyone learns. I just hope it doesn't get too cold too fast.