Truth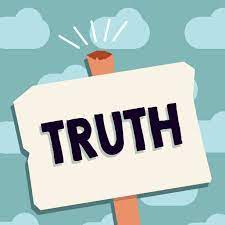 Truth
The truth sometimes hurts.
We must silence to keep the youth,
So it doesn't end up in violence.
But there is a way to send it away.
Must pray it doesn't go far,
A way for no spars
But you'll  have a scar.
But sometimes it saves you.
You can be the brave.